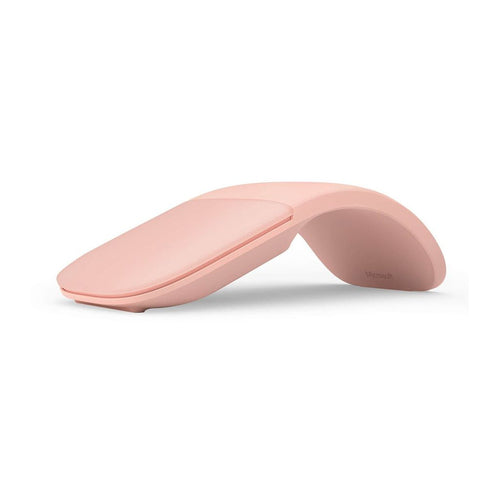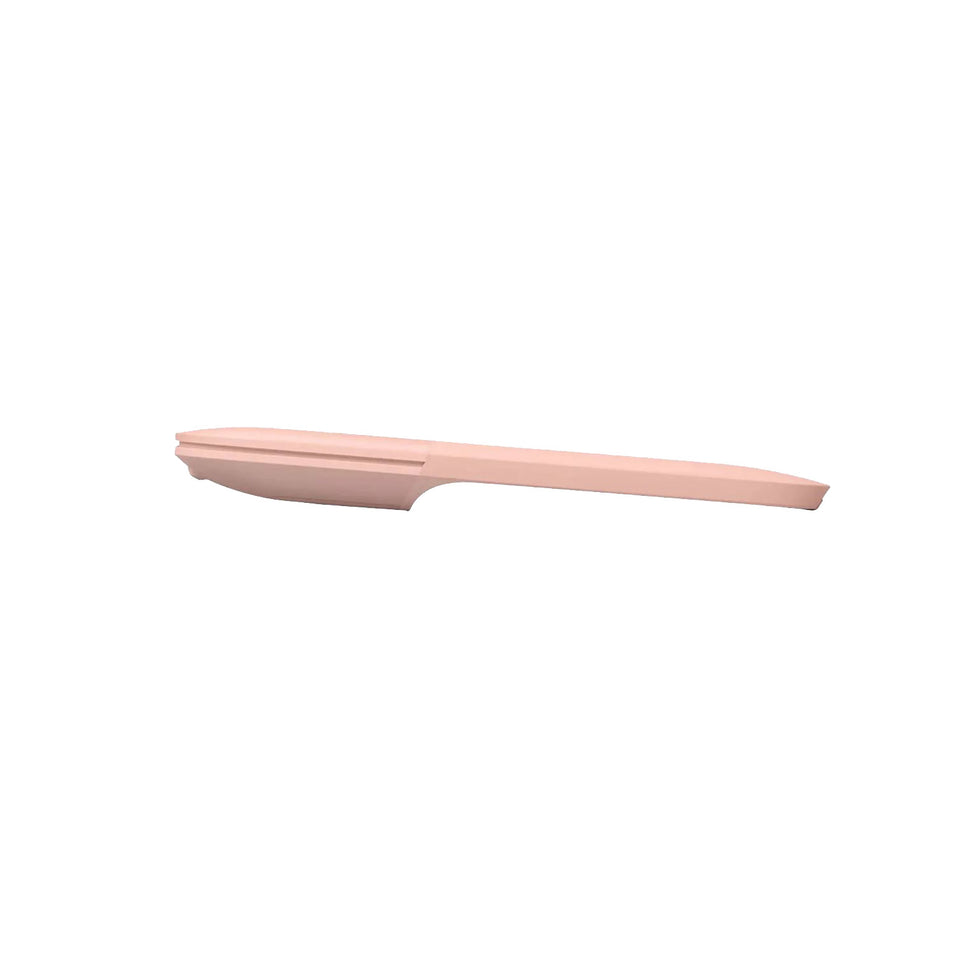 Ultra-slim and lightweight
Snaps flat and slips easily into a pocket or bag
Innovative full scroll plane for vertical and horizontal scrolling
Connects wirelessly via Bluetooth
Connection interface

Bluetooth 4.1

Wireless frequency

2.4 GHz frequency range

Wireless range

32.8 feet (10 meters) in open area and 16.4 feet (5 meters) in office environment

Compatibility

Microsoft Windows 11 Home/Pro / 10 / 8.1 / 8*
Must be BT 4.0 enabled
Requires Mouse and Keyboard Center software installation. PC must meet these requirements to download: Microsoft Windows 11 Home/Pro / 10 / 8.1 / 8, 150MB available hard disk space.

Dimensions

5.17 x 2.17 x 0.56 in (131.31 x 55.11 x 14.22 mm)

Weight

2.91 oz (including batteries)

Battery

2 AAA alkaline batteries (included)

Battery life

Up to 6 months

Warranty

1-year limited warranty

Technology details

Mouse tracking system: Microsoft BlueTrack Technology

Imaging rate: Dynamically adaptable to 1200 frames per second X-Y resolution: 1000 points per inch (39.4 points per millimeter)Tracking speed: Up to 30 inches (762 millimeters) per second

Product feature performance

Mouse button features: 2 buttons, left and right click

Design features: Bendable tail

Scrolling features: Full scroll plane, horizontal and vertical scrolling
Slim, light, and ready to travel
The next generation of our best-selling Arc Touch Mouse, the Microsoft Arc Mouse, features numerous refinements, including the ability to scroll both vertically and horizontally. Connects via Bluetooth
Snaps flat for travel
Microsoft Arc Mouse goes anywhere without the weight or bulk of traditional mice. Just snap it flat and easily slip it in your pocket or bag.
Intuitive interactions
Microsoft Arc Mouse lets you scroll both vertically and horizontally for easier, more intuitive navigation.
Slim, modern design
Smooth and soft to the touch, it's designed to sit comfortably in your hand.
Power up or down with a snap
Simply snap Microsoft Arc Mouse into its curved position to power up. Snap again to flatten and power down.
Fits in any workspace
Microsoft Arc Mouse is easy on the eyes and fits unobtrusively within your workspace.
True wireless freedom
Connects via Bluetooth. Pairs with your Windows 11 Home/Pro and Windows 10 PC right out of the box when you enable Swift Pair
Warranty: 6 months